Well, if you stuck with changing an IP address of iPhone and you are a beginner to this new technology, don't worry we are here to guide technology updates and queries and today's topic is iPhone IP address change and it is a very good topic and so many people are don't know how to change how they will change withing a few minutes.
Before entering to the topic, you need to know first how to check iPhone's address and then you can change or replace that is your wish,
On the first, whenever you connect iPhone with Wi-fi, that is considered as a local IP address and the router controls the network. If you want to know what is your local address, just open your settings and open WI-fi settings and there you will find.
There are two different ways to find and change the IP address of your phone.
Are you need to change IP address of your phone, but you need to set manually, you can use renew lease option on wi-fi settings.
Step by Step iPhone
IP

address change
Ways to change public address IP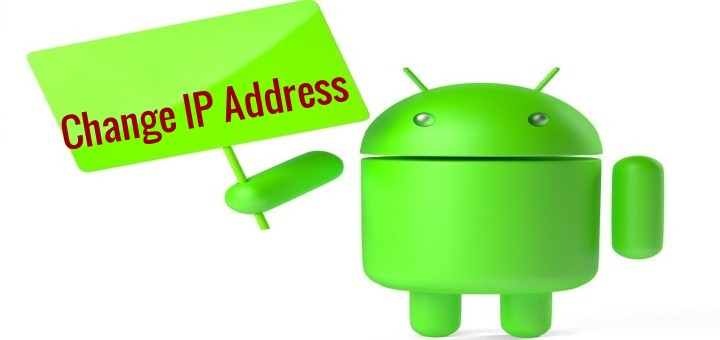 First you have to remove the modem and you have to wait for few minutes, that will take time to start. And the time now, go back and plug in and switch on the router, then you can get a new address IP for an iPhone.
If this hack will not happen, wait for 8 hours and then plug it back and it is really working.
Using the VPN Service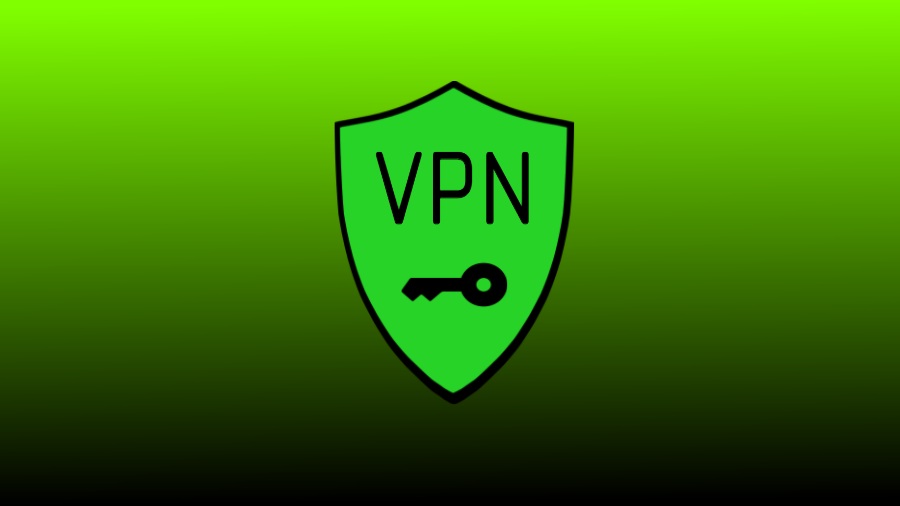 Here you can change your IP address by using VPN services, first you need to download any one if the top VPN provider and you have to switch into any of the location. Then they will mask your ip address and they will provide one of the best ip address for your phone.
Through Mobile Phone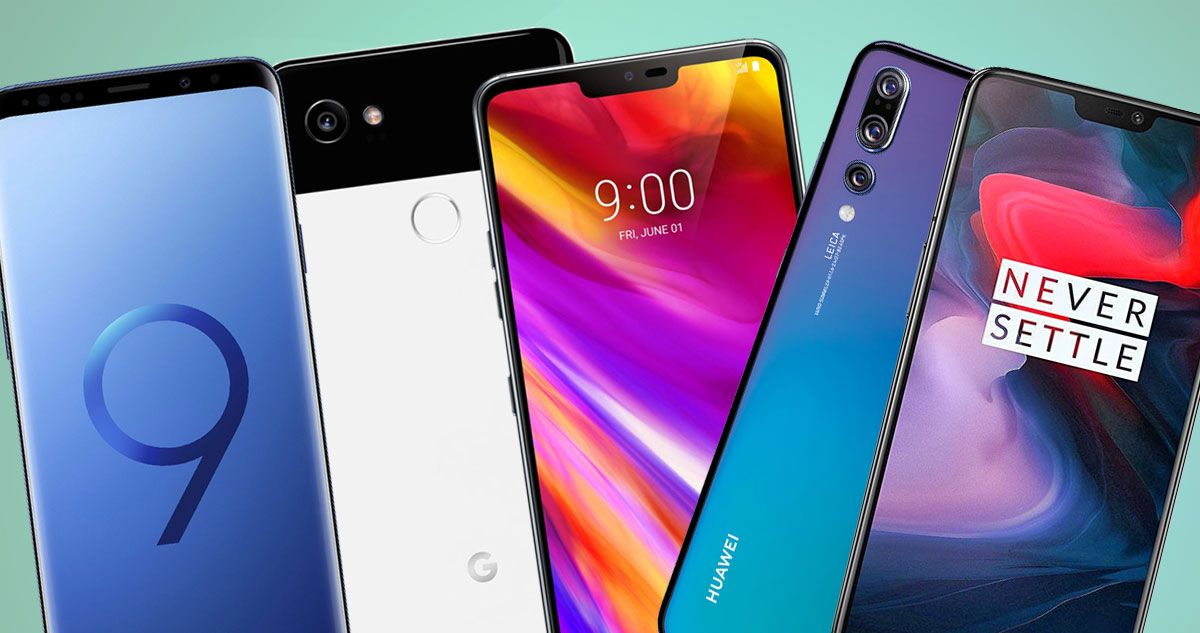 It is the easiest and safest way to change the ip address, you can do this by android or iOS phone, open settings, then tap WI-fi option, for iPhone users, press small i.e. next to network, go yo static tab and there you can see your ip address.
change the option to static on the IP setting and there you will get newly IP address and it works and you can change your iPhone ip address change. Hope you learn how to change IP address of iOS devices and android phone.